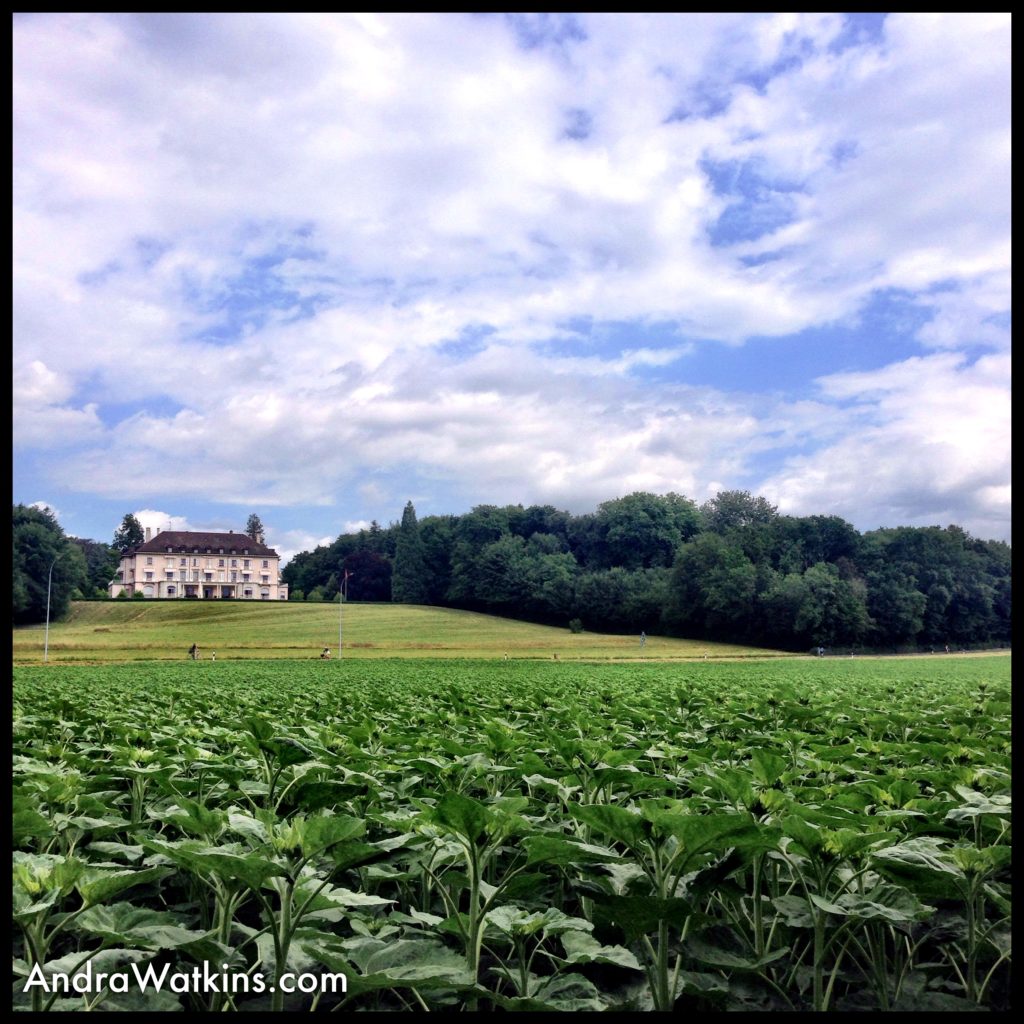 I set out to hike the Toblerone Trail oblivious to the fact that the first few kilometers contain no toblerones. Much like any other adventure, I planned nothing for this hike beyond getting off at the Nyon train station and turning left. By the time I got to Prangins, I knew I was in trouble. I popped into a market and bought a bottle of water about the time I found a trail sign. My path from Nyon to Gland meandered past the Swiss National Museum, housed in the Chateau de Prangins.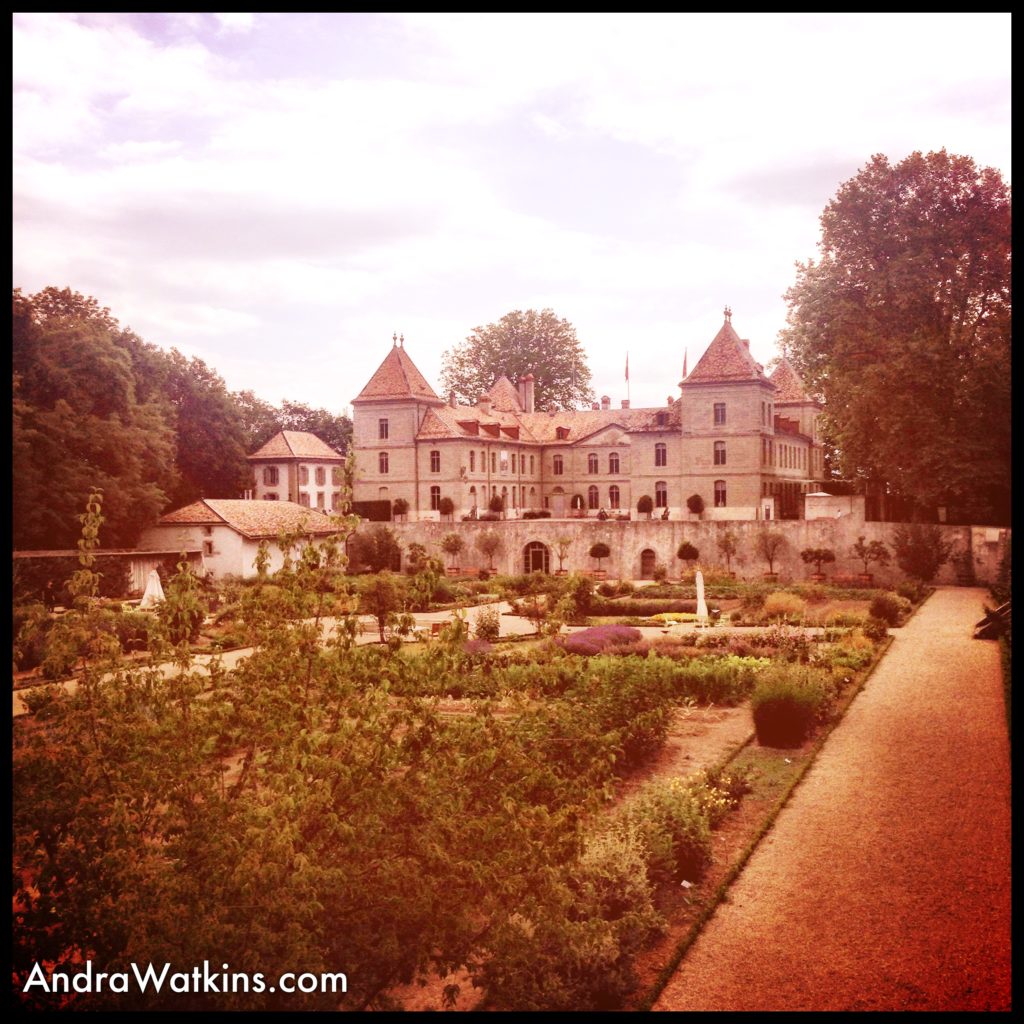 I guzzled water and snapped a photo of the chateau, thinking I'd stumble into the blasted tank traps any minute.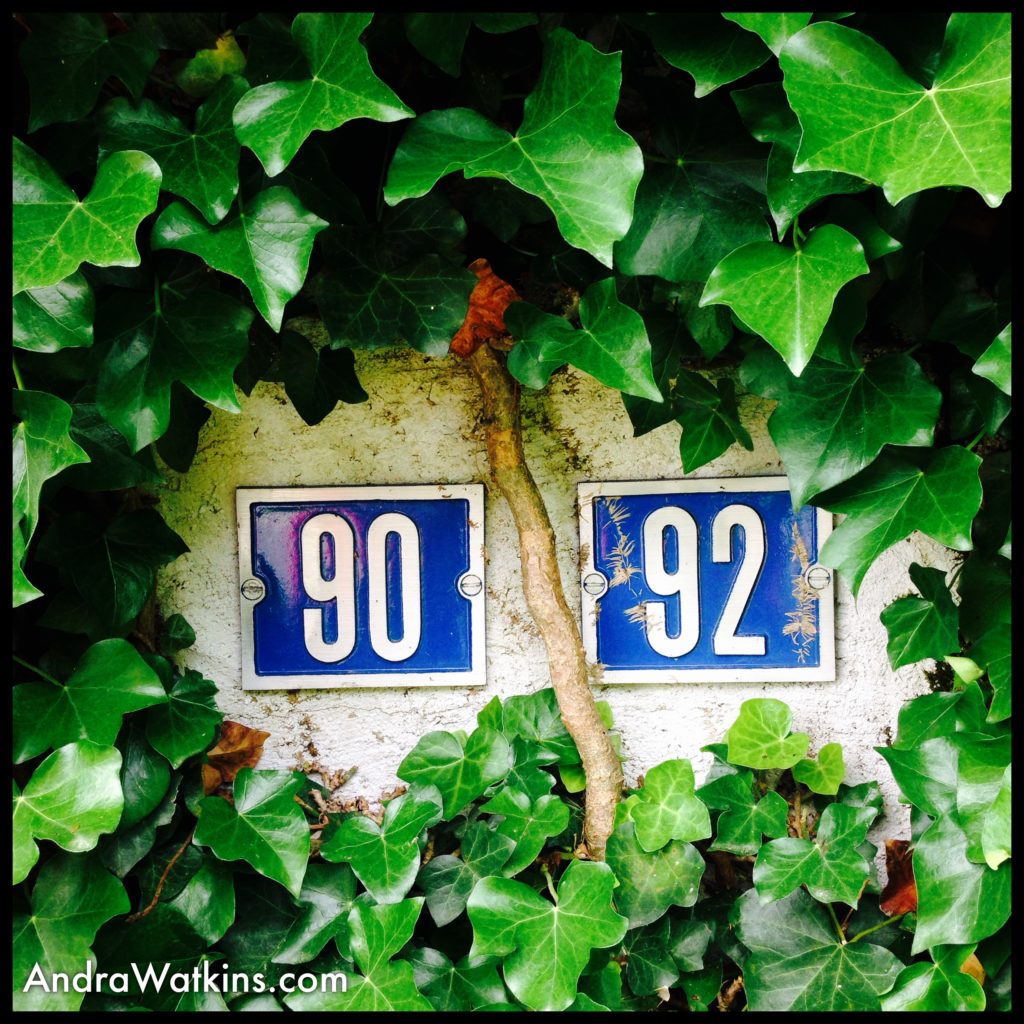 But no. I stumbled through a race and wound up on a narrow residential street. Gated mansions were everywhere. I feared they'd throw my sweaty butt off the street.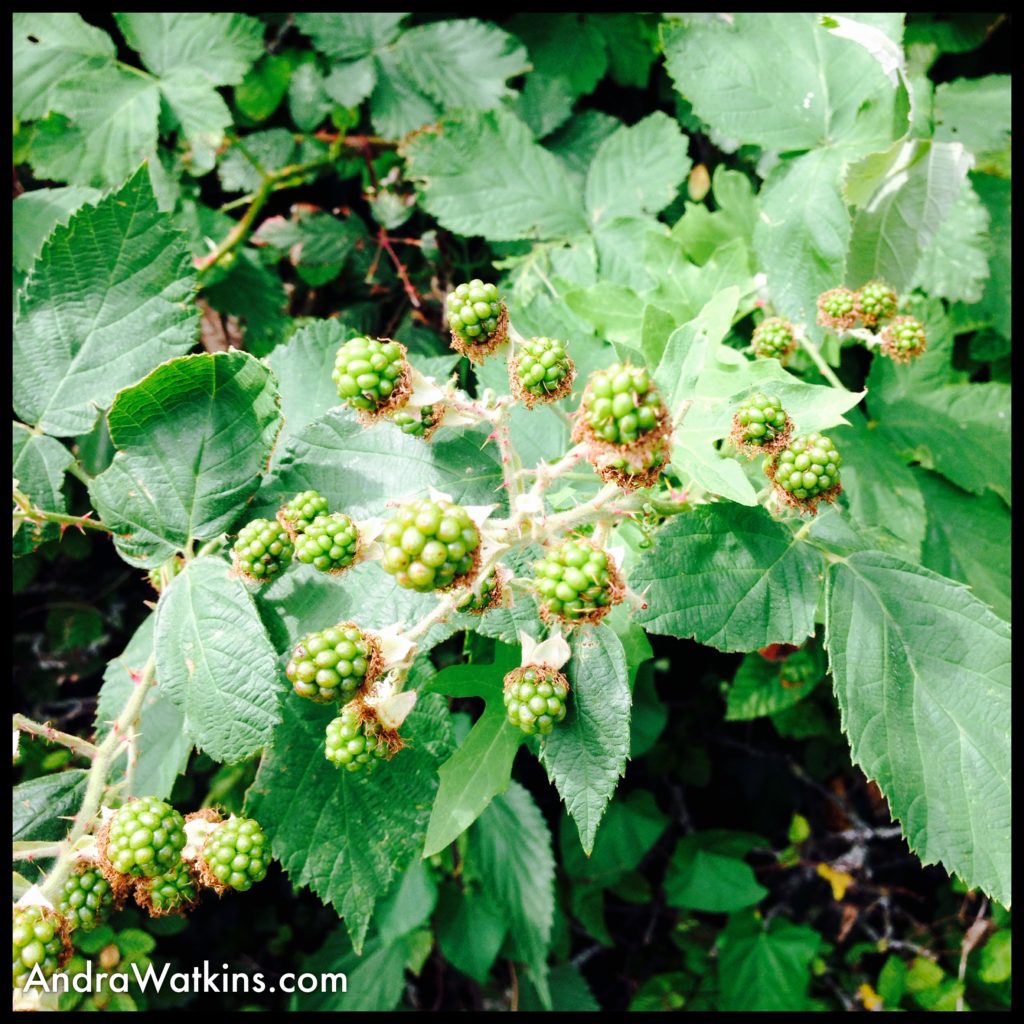 By this point, I was starving. I didn't eat breakfast before I left Trélex, nor did I pack a picnic. These green blackberries looked tempting.
Villages usually have one church. I walked past Prangins chapel on my route.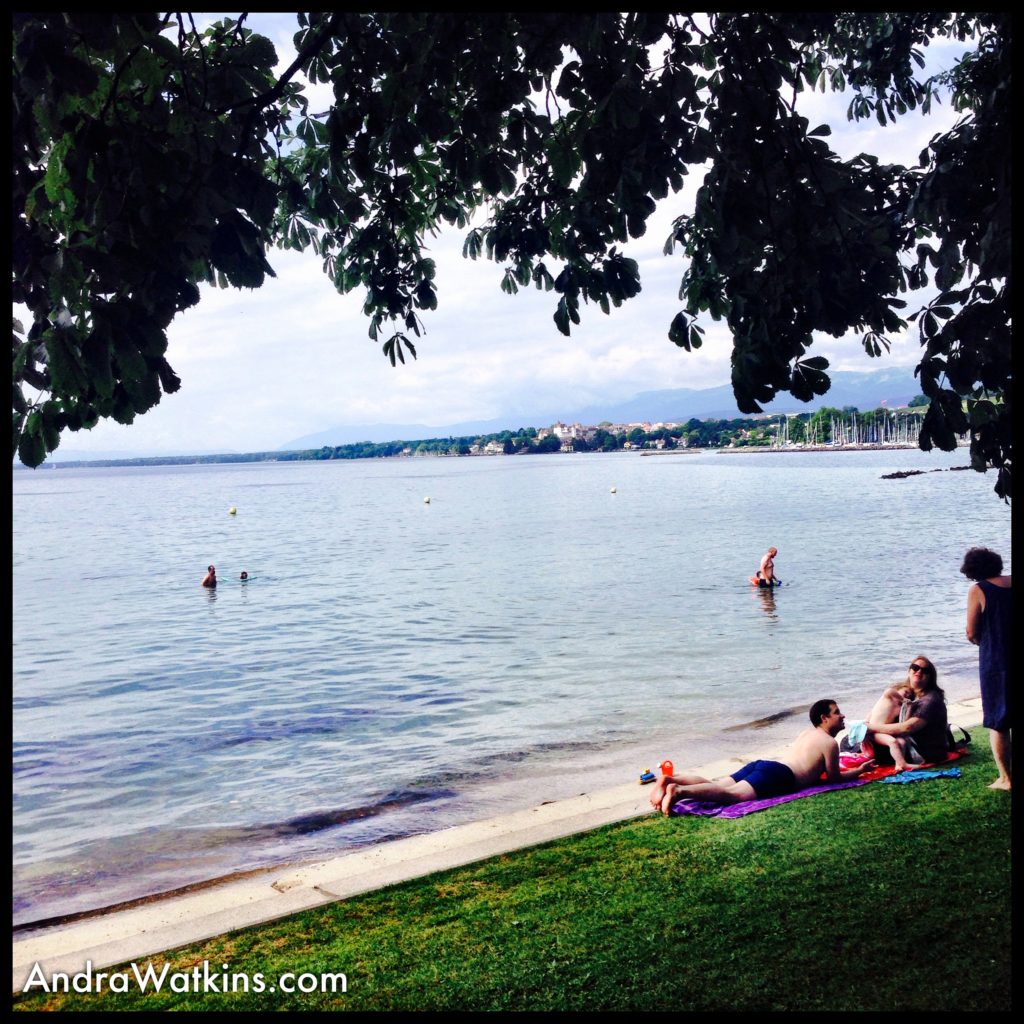 Had I known people swam in Lake Geneva, I would've brought a suit. This public swimming area cost a mere 3 francs. By this point, I was ready to take a dip in my clothes.
Hiking signs like this one are plentiful along the route. I wasn't sure I was on the Toblerone Trail, but at least I was where people were supposed to be hiking.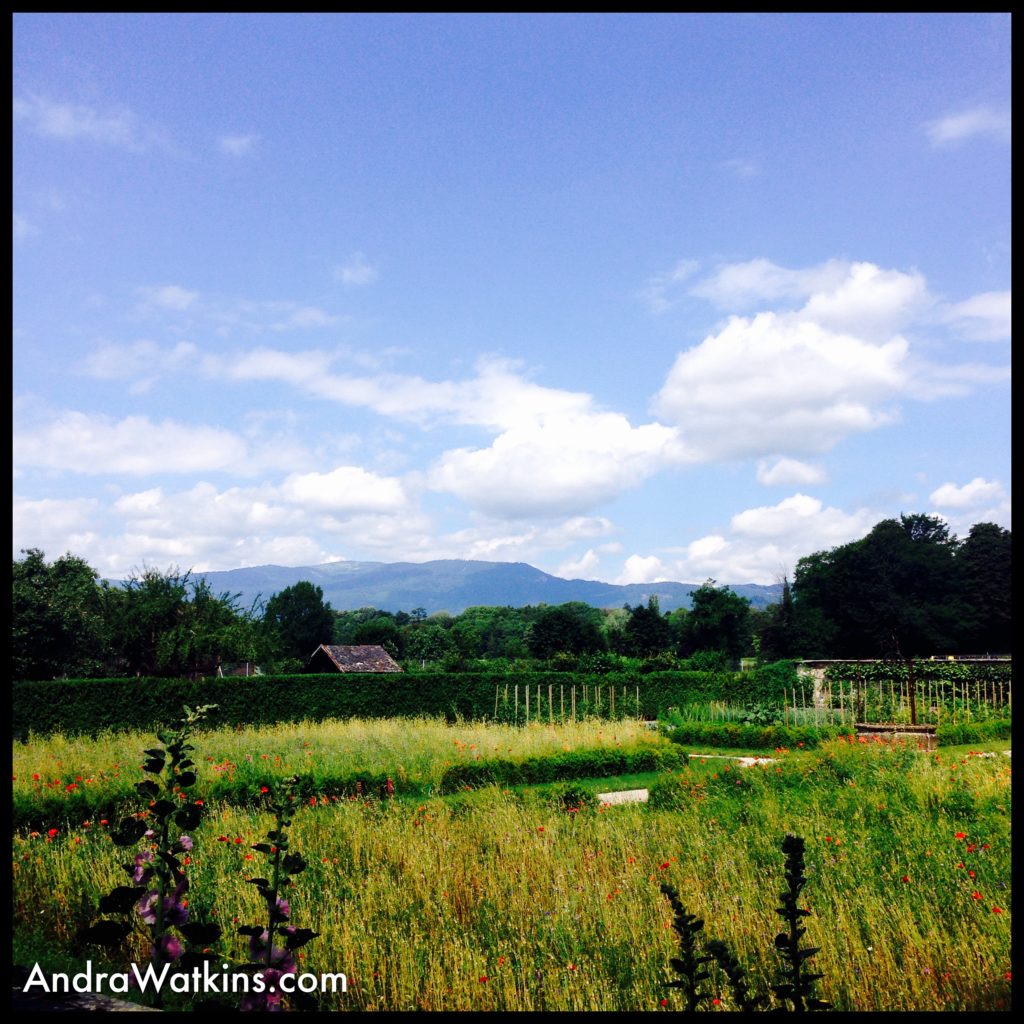 A view of my next ambitious hiking project. La Dôle is a mountain in the Swiss Jura. I want to climb it while I'm here.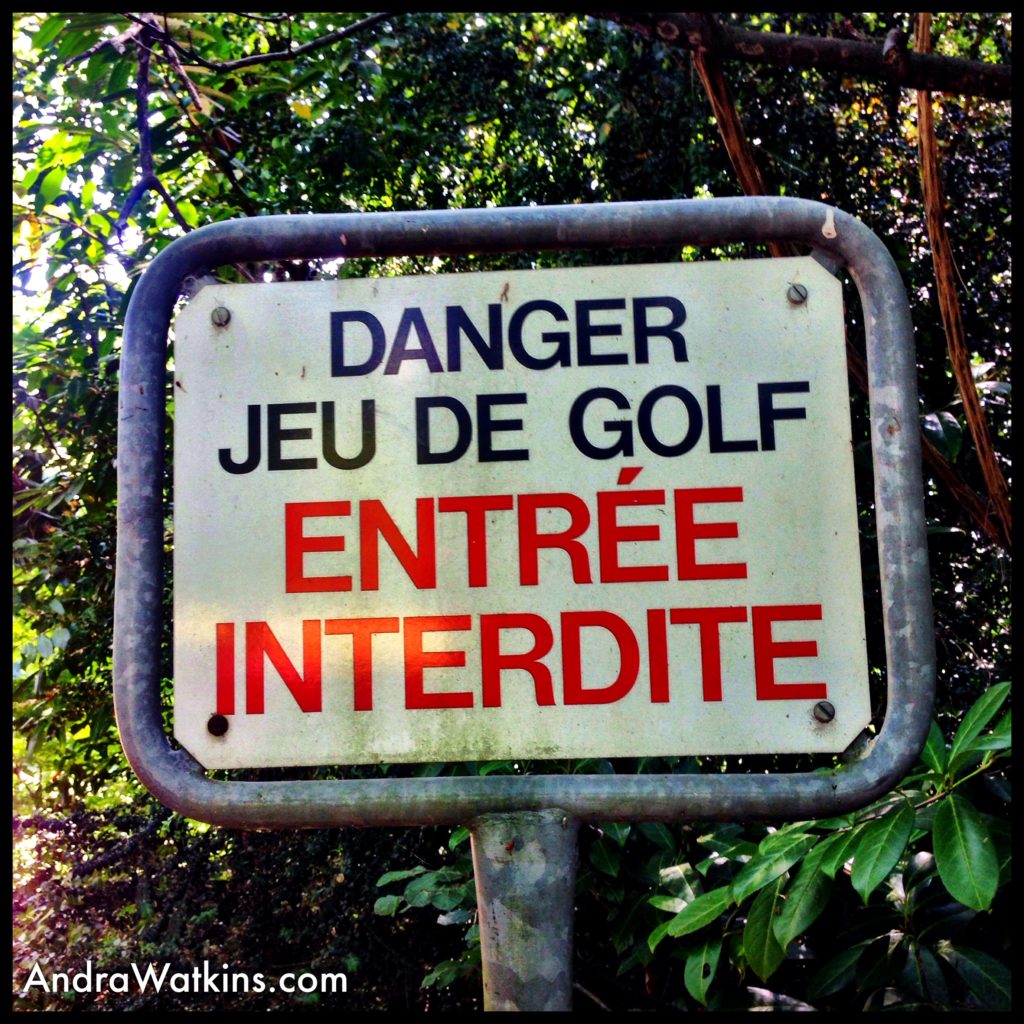 Seriously, I thought I'd never find those dang toblerones. Plus. I didn't plan to dodge golf balls.
On my way back to Nyon, I found this Swiss flag blowing in the breeze.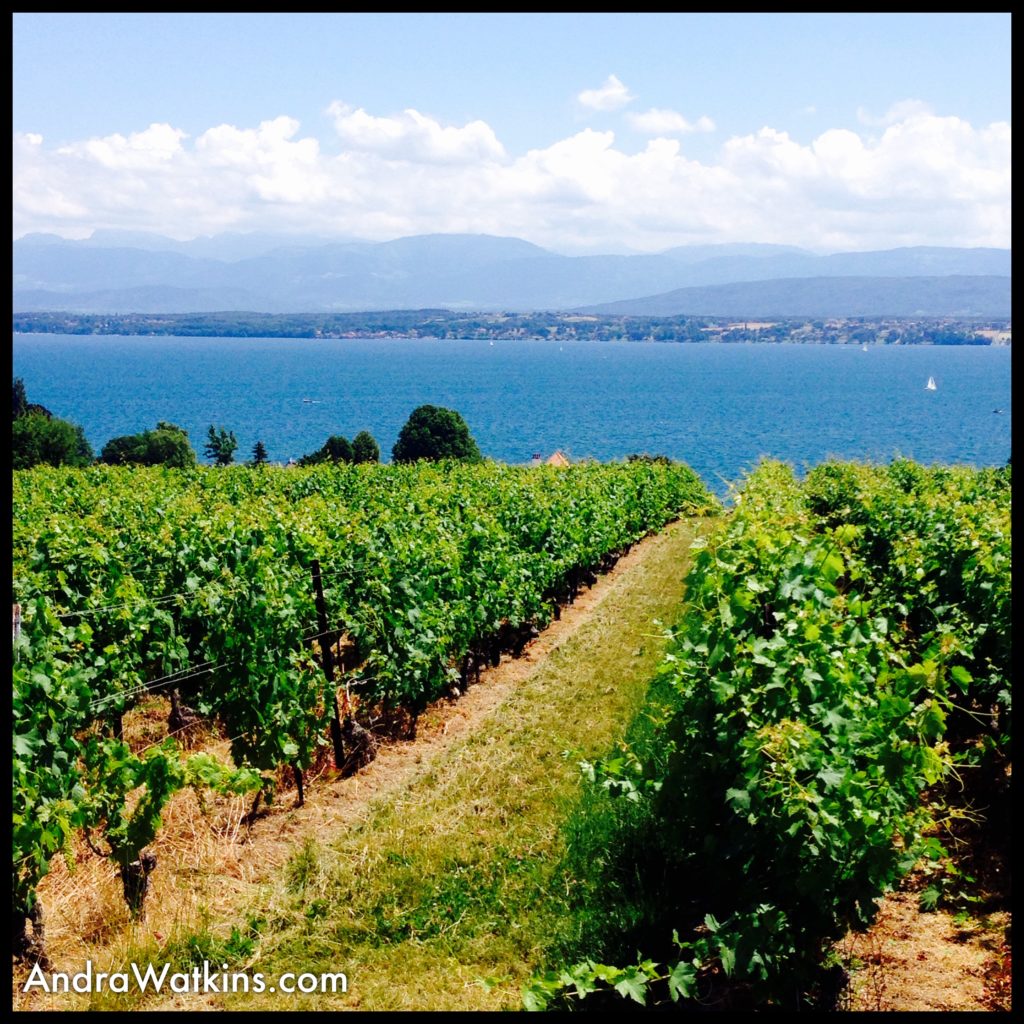 Vineyards abound in the Vaud region of Switzerland. Across Lake Geneva, one can explore French lake villages and the French Alps. Mont Blanc is covered by clouds.
P.S. Wondering what I'm doing in Switzerland? I'm at The Trelex Residency in Maison Binet!
Facebook Comments
comments