The world is awash with SO. MANY. BOOKS.
Every time I turn around, someone else is launching another book. By and large, the only books anyone hears about are those with large marketing budgets, huge followings, and big endorsements. The rest of us struggle to replenish our dwindling savings accounts after failed marketing investments. I know I'm not the only author who feels like I kills myself to give money to everyone but me.
One of the best ways to find worthy books is to recommend them. Strongly. With gusto.
And I'm here today to do just that. Here are three books I've read recently THAT YOU SHOULD READ, TOO. RIGHT NOW. YESTERDAY. Put them at the top of your reading list. You won't be sorry.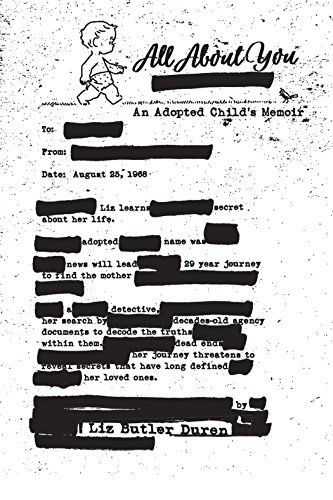 I've followed Liz's journey to find her birth mother for close to a quarter-century. From the time she was tiny, she suspected she was adopted, but for fifteen years, her parents lied to her. The truth sent her on an epic quest to discover who she really was.
GET YOUR COPY OF ALL ABOUT YOU HERE.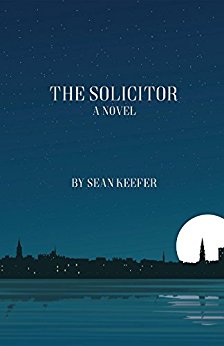 It took Sean seven years to write the follow up to his debut novel The Trust, and I WAS CHOMPING AT THE BIT THE WHOLE DANG TIME! Well, dear readers, the wait was worth it. When a celebrated attorney finds himself jailed for murder, he must summon every trick he knows to clear his name. You'll devour this book in one sitting. I promise.
GET YOUR COPY OF THE SOLICITOR HERE.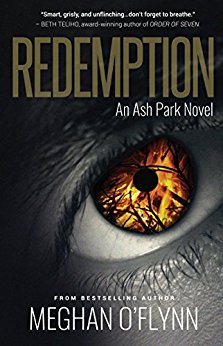 One of the perks of being an author is getting to read and blurb books. And every time Meghan adds an installment to her Ash Park Series, I can't wait to get my hands on it. Whether you've read the first four books or not, you'll tear through this well-crafted thriller. Show Meghan some love. She's a hard-working, talented author who deserves it.