Three years ago, I walked the Natchez Trace Parkway…all 444 miles of it…over one million steps……..
But sometimes it's fun to retrace our steps.
You can read more in this blog post about that time of my walk or you can read the whole story in Not Without My Father. Available NOW. Amazon/Nook/iTunes/Kobo/Audible.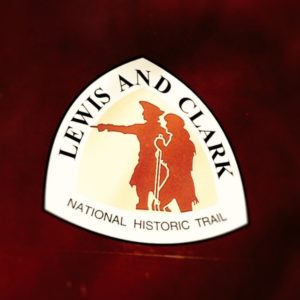 A driven daughter. A gassy, nightmare father. Can they finish an epic walk of an ancient highway before they kill each other? If you like Bill Bryson, Cheryl Strayed and Elizabeth Gilbert, then you'll love Andra Watkins' New York Times bestselling memoir. 
Connect with me on social media so you can see the rest of the videos in this series! All the links are on the top right of this page.