Andra Watkins Author Motivational Talk from Andra Watkins on Vimeo
.
Need a speaker who's actually GREAT at speaking? Andra is a seasoned public speaker in addition to being a New York Times best selling author.
She is available for groups from five to thousands, and she can tailor an address for any group.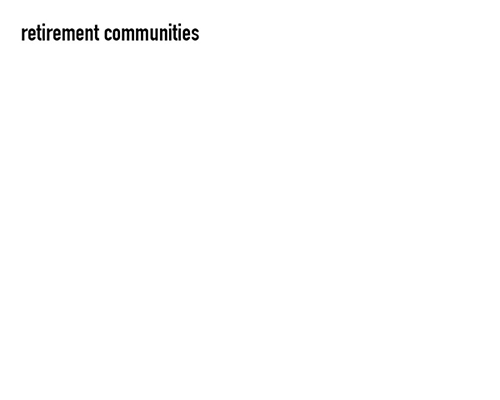 Contact Willa Mae Wells, Andra's publicist, by email to obtain Andra's fee and to schedule Andra to speak to your group.
What people say about Andra's programs:
Andra is among the top three speakers we've ever had. Melinda, Rotary Club of Westford, MA
One of our best speakers ever. Russ, Rotary Club of Daniel Island, SC
An amazing talk about her walk of the Natchez Trace! Kristi Gibson, Magpie Bookshop, Catskill, NY
Exactly what we wanted at our district conference! Janelle Abbott, Pilot International Texas Chapter
A rock star! Attendees of Pikes Peak Writers Conference 2016