Already exercised your right to vote? Head over to Facebook today for a chance to WIN a signed hardcover copy of my new novel I Am Number 13!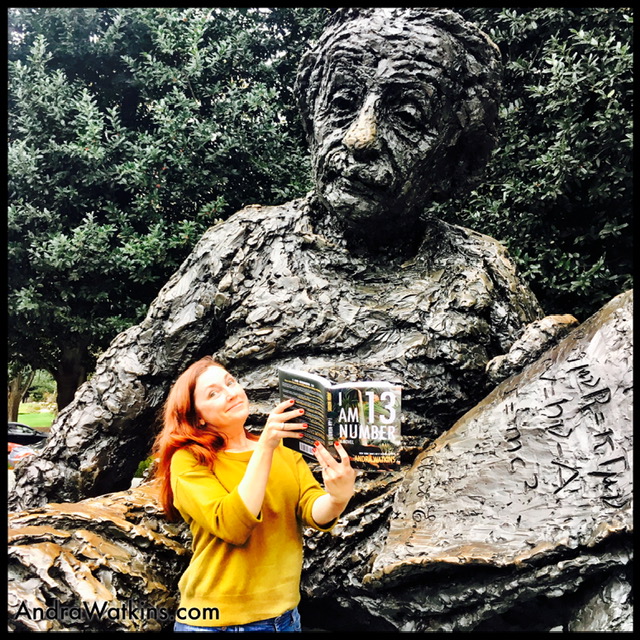 Even Albert Einstein is reading it!
FOLLOW THE LINK TO FACEBOOK. COMMENT WITH A PHOTO OF YOURSELF WEARING YOUR "I VOTED" STICKER. ONE LUCKY COMMENTER WILL WIN A SIGNED HARDCOVER COPY OF I AM NUMBER 13!
FOLLOW THIS LINK: https://www.facebook.com/photo.php?fbid=10156568228610336&set=a.456938175335&type=3&theater
Facebook Comments
comments