When my friend Josie Abrams messaged me on Facebook, she made an unusual request. "My daughter wants to be like you."
?
??
How could a child I've never met want to be like me???
Josie and I graduated from Leadership Charleston in 1999. I didn't see her much in the years between then and now. When I saw her on Facebook, I friended her, because she was one of those people.
You know those people.
You're always glad you see those people. You go away from interactions wondering why you don't see more of them…….and you think it again five years later when you next bump into them.
Josie's ten-year-old daughter Emma orchestrated our recent get together."Emma has a school project. She needs to interview a writer."
?
??
!
I'm still adjusting to
being called a writer.
It took me a few read-throughs to realize Josie wanted her daughter to interview ME.
I met Emma and her mom at a local coffee shop. After we settled in with baguette and cheese (Emma's choice), she pulled out her jewel-bedecked journal, her pencil hovering over her first question.
"What's that?" I asked, pointing at a piece of paper peeking from the pages.
"Oh. This?" She thrust words my way. Stories. Pictures. Quotes. A newspaper. HER newspaper. She produced issues for her school friends. "I write everything and my dad copies them for me at work and I tried to get more people to contribute but everybody just wants me to write stories because they like reading my stories and I have all these ideas and do you like this picture?"
"I—"
"Because everybody likes this saying about reading and I drew the picture and put it right here where everyone could see it while they were reading the story because stories are so important."
"Is this your favorite story you've written?" I ran my finger over ink and paper.
"No I mean I don't know I mean………my friends really liked this one and they bugged me for new chapters and everything, but………….."
"What?"
"I didn't enjoy writing it so much anymore. I had new ideas. Do you ever feel like that? Like you're ready to move on before your readers are? Does that make being a writer hard?"
I leaned across the table. "Emma, being a writer is amazing. Even when it's hard. You'll see. I'm sure of it."
I'll give Emma the last word on this one.
What's the best thing
you've gotten in the
mail lately?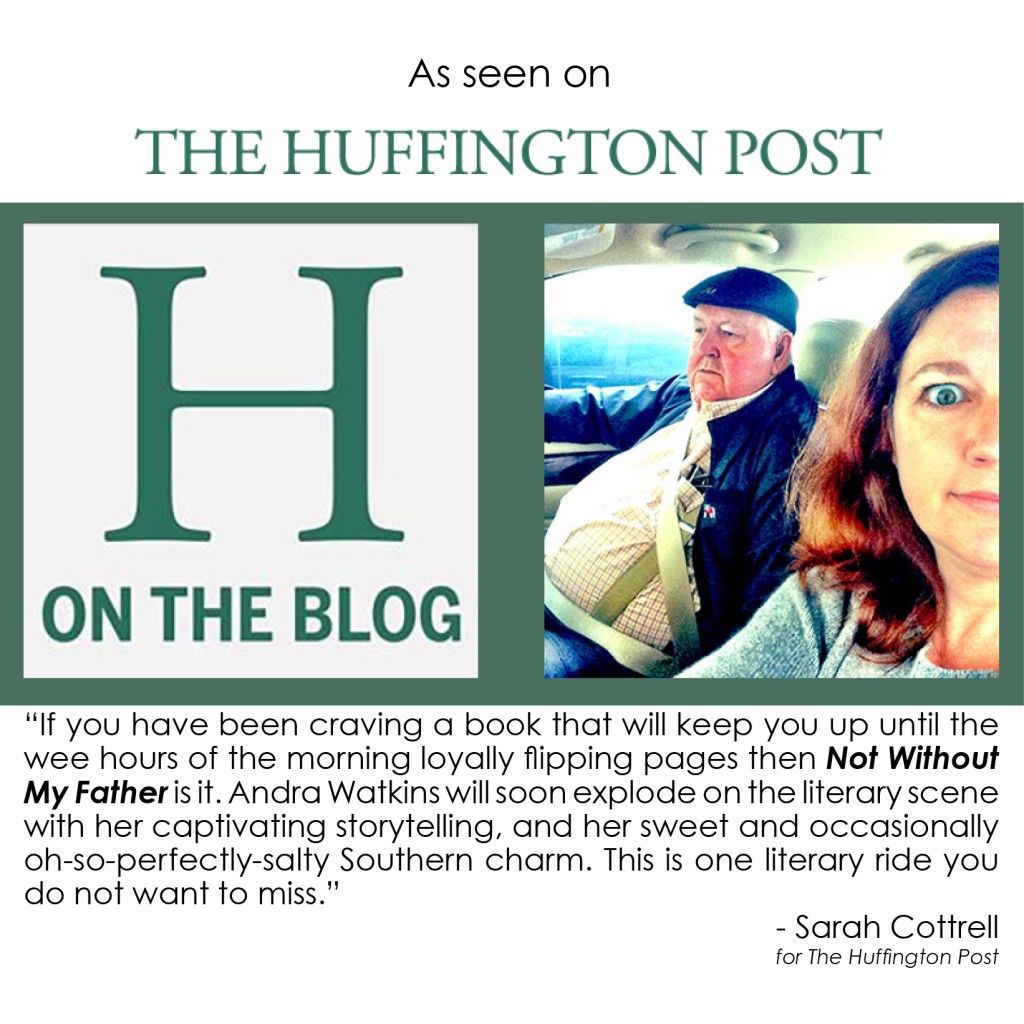 Buy Not Without My Father now at these outlets:
Facebook Comments
comments